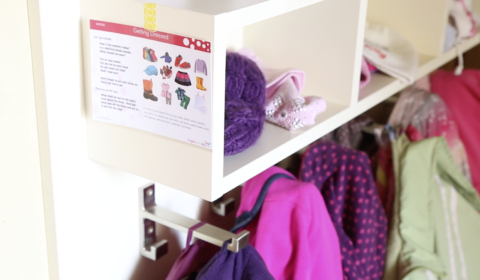 Practising English in the real-life situations and together with children is so…
"I loved to see the action directly with children and how to…
"It really made me inspired and the step from "thinking" to "doing"…
"I realized how the action is much more important than perfectionism and…
"This might be the only extra English course my kids will ever…
"I know that this works as Eva has walked-the-walk with her own…
Helping children to really enjoy using English in communication 
In English With Kids courses you will learn how to introduce English as a second language to children effectively in a natural and fun way. In our learning materials you will find the most effective parent like approach based on the Montessori principals. This powerful combination helps children easily develop their full potential in languages in early formative years.
CHRISTMAS SPECIAL
gift certificate and beautiful kids' books for free,  let's choose the best for you together eva.potociarova@gmail.com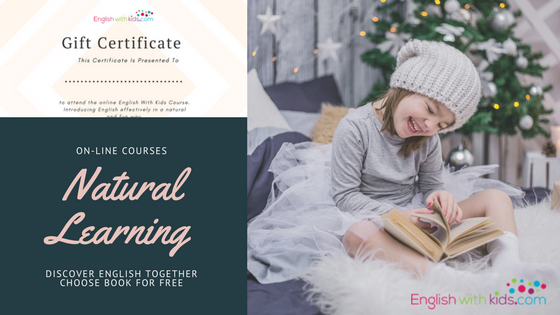 ONLINE COURSES and much more!
Learning English Naturally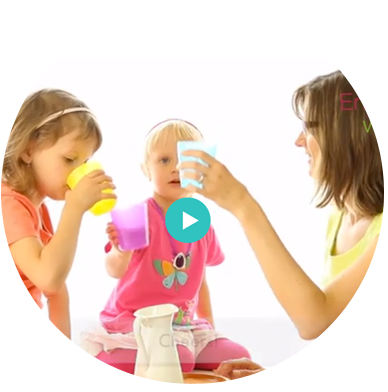 Over 90 minutes of video guides and bonuses to help you learn English the natural way.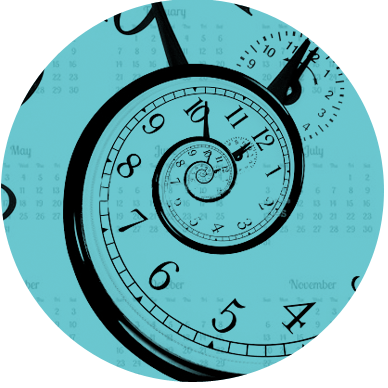 Unlimited access to more than 27 videos that you may also enjoy in the six week training program.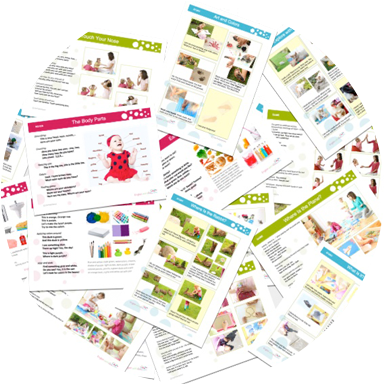 Handy printouts going together with the videos for fun and easy learning.
6 WEEK COURSE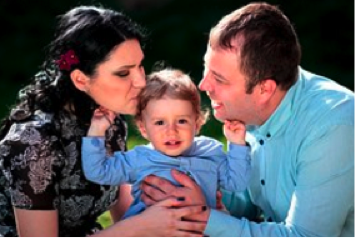 helpful for parents
We will keep you going with 1 lesson of 4 videos a week!
Playful English moments that can help your children learn so easily as they did with their native language.
With our handy printouts summarizing all ideas you can be an active and effective guide in this wonderful process.
I am excited to invite you in!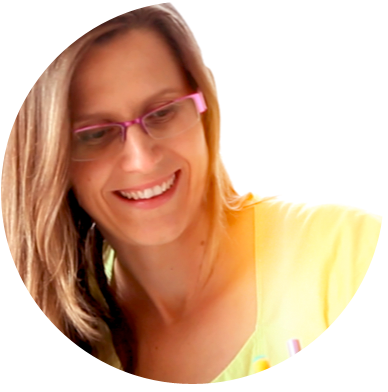 I'm really excited to share the English With Kids Online course with you. As a mother of three daughters I was fascinated by the process of passing on the gift of native language. And I thought
"When I can tech my native language why not English too? What makes parents such intuitive language experts?"
And I started to notice some key elements and when applied to English as a second language they worked magically too. And it worked also with a group of children when I was teaching. I was so excited that I decided to share this approach with other parents and teachers.
Together with Montessori principles these elements work so strongly! It helps children understand and speak with such an ease that makes me stop and wonder every time they surprise me with their progress.
It makes children comfortable enough to really use English to communicate and with no effort.
From my own experience I found teaching methods at schools to be very passive. I learned English fluently later during my studies in the U.S. But for children little English moments in the daily life can take them on life-changing adventures while staying at home!
From my point of view English is the number one language and thanks to new learning platforms also a key to a wider range of educational opportunities in the future.