Introducing English as a second language can be fun. Introduce opposites or…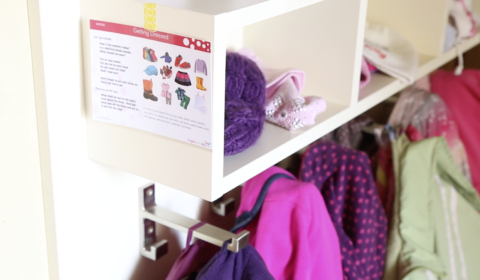 Practising English in the real-life situations and together with children is so…
"I loved to see the action directly with children and how to…
"It really made me inspired and the step from "thinking" to "doing"…
"I realized how the action is much more important than perfectionism and…
"This might be the only extra English course my kids will ever…
confident conversation in a few months 
How can we practice English and introduce it to preschool children effectively and in a natural and fun way?  With our learning materials, you will find the most effective approach based on Montessori principals. This powerful combination helps children to easily reach their full potential with languages
ONLINE COURSES and much more!
Learning English Naturally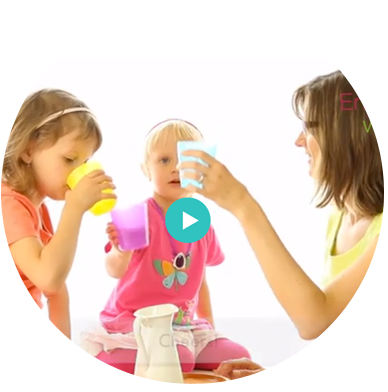 Over 90 minutes of video guides and bonuses to help learn English in a natural way.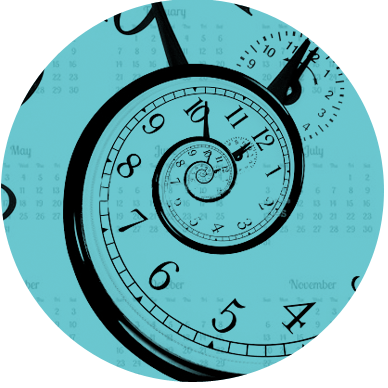 Unlimited access to more than 27 videos that you may also enjoy in the six week training program.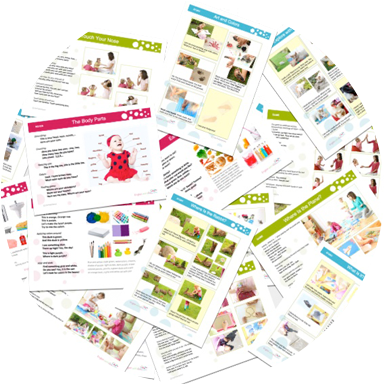 Handy printouts that go together with videos for fun and easy learning.
6 WEEK COURSE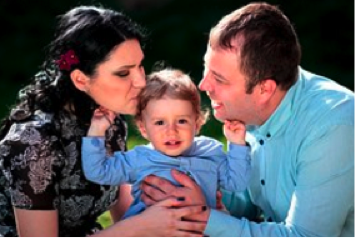 online only
We will keep you going with 1 lesson of 4 videos a week!
Playful English moments that can help your children learn as easily as they did with their native language.
With our handy printouts summarizing all ideas, you can be an active and effective guide in this wonderful process.
I am excited to invite you in!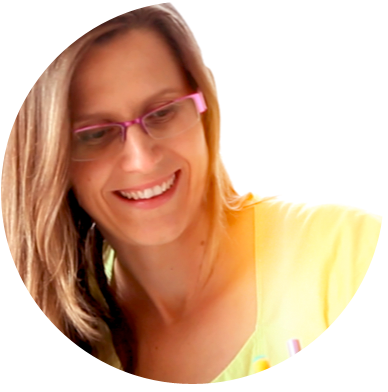 I'm really excited to share the English With Kids Online course with you. My name is Eva Potociarova. I live in Prague (Czech Republic) and my native language is Czech. After studying in the US, and because of my passion for English movies, books, and Montessori education, I wondered:
Can we efficiently help preschool children in confident English communication?
In my nine years of experience, I have seen my three bilingual children and many more of my students prove that it is 100 % possible. It has shown to bring great benefits to children. When guidance comes from non-native speakers they can achieve so much along the way.
The exciting world of English rhymes, songs, games, books, and little "English moments" in small talk combined with activities using the Montessori approach works so well and is also very accessible with today's technologies and resources.
Falling in love with activities in English immediately helps children to find a way to use English every day by themselves. With only a liittle guidance, adults who provide a prepared environment can help make children feel comfortable enough to use English to communicate easily and fluently.
I have found that feeling familiar with the English language is the best start for our children's future learning. Awareness of the world's diversity usually drives their interest to learn more.
I really like how this approach supports a child's positive self-image and confidence in their ability. I am sharing my experience with other parents and teachers in both my classes and online courses.
Supporting the enormous talent children have for languages early on is really worth it and can benefit parents and caretakers too.
I am thankful to my three daughters and to my students for this wonderful journey!
…and  to our team:
Scott Byrnside and Hadley Mackin (English teachers) – for their expertise and revisions
Barbora Kopsova (graphic designer) – for  creative graphics on printouts and web
Katerina Kunclova (crafts for kids teacher)- for support  and original handmade covers for cards
Jan Vlasak (IT support) – for preparing the online setting and IT helpdesk support  at any time
Eva Skalova (film editor) – for  help with the video materials
Vlasta Tichá (marketing) – for creative ideas and public relations