We will keep you going and deliver fresh ideas for practicing
Because inviting the new language on a regular basis is the hardest thing we will help you right here!
Integrating English with us will work no matter how busy you are. Let us remind you and keep you going.
Each week a new lesson with 4 videos will be at your disposal
Take it easy and step by step. I will show you how to create a learning routine that works for you and your child.
You will get many catchy and easy to do ideas for the week!
Learn at your convenience
Choose the best convenient time to have a look at our guiding videos. Fresh ideas for practicing are easy to follow and fun.
Unlimited access to videos
Videos stay at your disposal after the course so you can come back any time.
See the action for quick teaching ideas
I show you what to learn, when and how to make it natural and fun for you and your child.
Downloadable learning materials
Each lesson goes together with the book that includes all necessary phrases and actions from the video. No need to take notes, everything is ready to be printed.
You can also find tips for beautiful children books going together with the lesson.
Bonus videos
Have a look at our bonus videos about engaging Montessori principals in learning English and how to have fun with Super Simple Songs.
Explore together the natural and fun
way to learn English
"This might be the only extra English course my kids will ever need! Thank you for rising my confidence in my own abilities! "
"I loved to see the action directly with children and how to maintain the playful attitude while learning."
"I realised how the action is much more important than perfectionism and how to find the time in my busy schedule."
"It is wonderful how easy it is for kids to learn the English expressions. My children love to watch together with me the videos from outside with animals and the funny comments from children. "
"I got plenty ideas how to set up effective learning environment! I think this positive attitude toward English language will make it easy to build on in the future."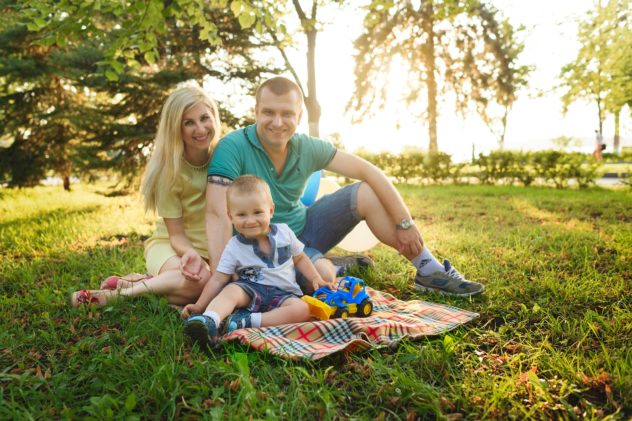 "It saves time learning English later at school. But the quality cannot be compared. With this approach children speak so freely and they are not shy at all."
"I loved the videos and all the helpful tips how to establish prepared environment for learning English at home. It saved me so much time to find the way that works for my children."
"I know that this works as Eva has walked-the-walk with her own children. I like the loving parent approach. Our sons loved to watch the videos with me especially the one from outside with the cute animals. Similar situations during our walks in nature immediately sparked the interest in English."
"It really inspired me and the step from "thinking" to "doing" felt so easy. Now when I see how it raised the confidence of my daughters it makes me so happy. They even use English when playing. Thank you. "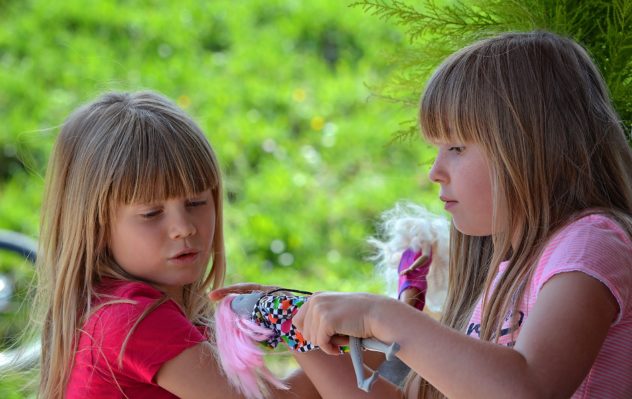 Natural and fun English learning
Support English learning at home and get the best results
100% Risk Free!
14 Day Money Back Guarantee
I 'm certain that this course will give you everything you need to learn English with your children at home. If for any reason it doesn't it is fair you have your money back. Just email me within 14 days of joining, and I'll send your refund. No questions asked.