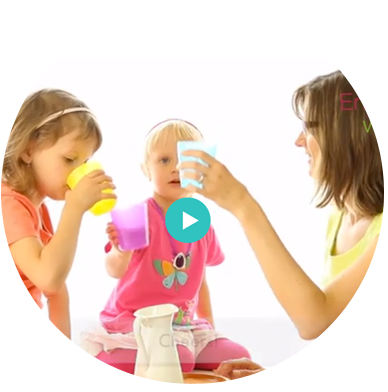 Unlimited access to more than 27 videos to help you teach English in a natural way.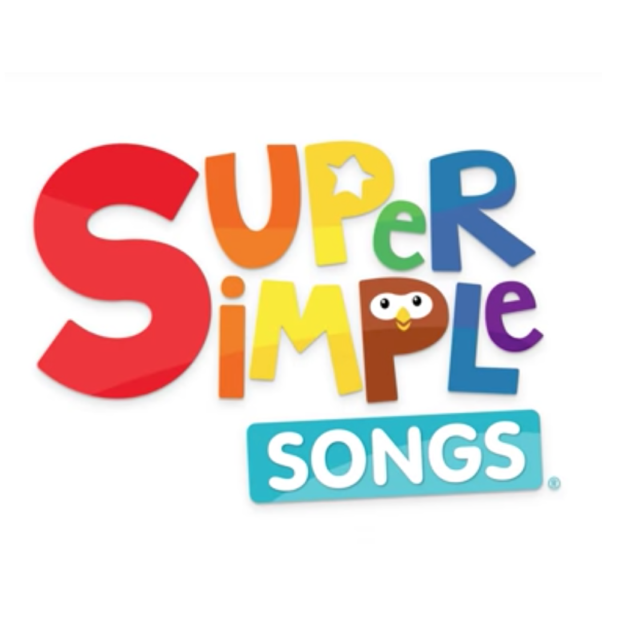 Album of 20 Super Simple Songs and sing-alongs in MP3 format ready to be downloaded.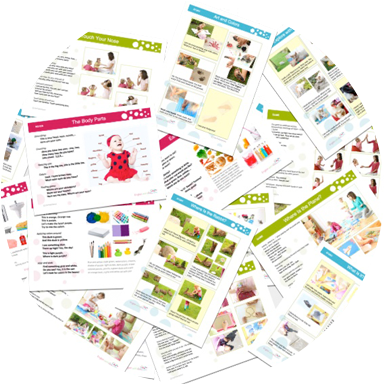 Handy laminated cards that go together with the videos for fun and easy learning.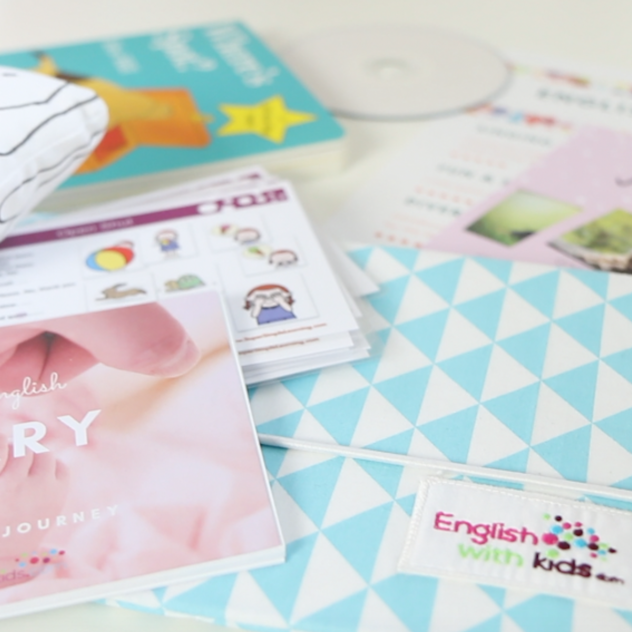 Set of materials to be sent by post including everything for learning the Montessori way.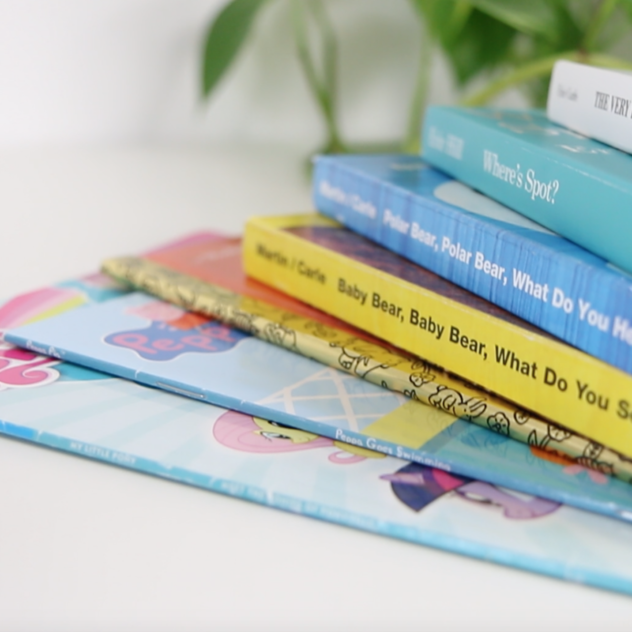 Children's book according to your choice. Respect for the child's interests makes first steps much easier.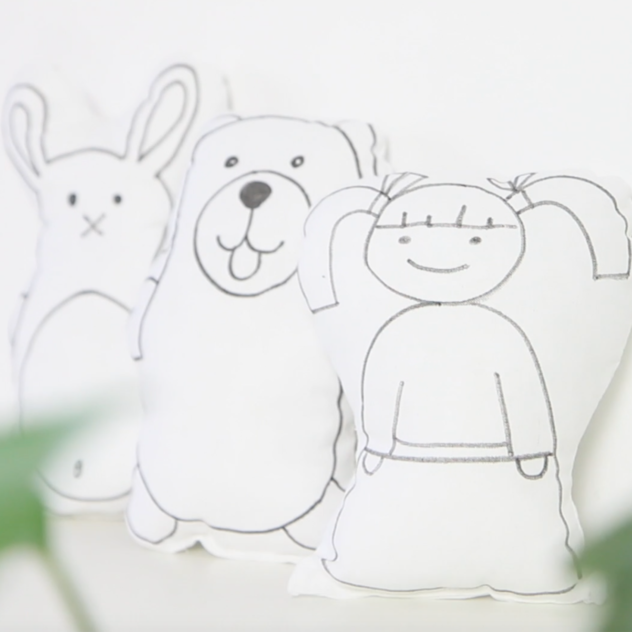 Handmade little friend that may speak English (with your help :-). Ready to be colored according to the child's imagination.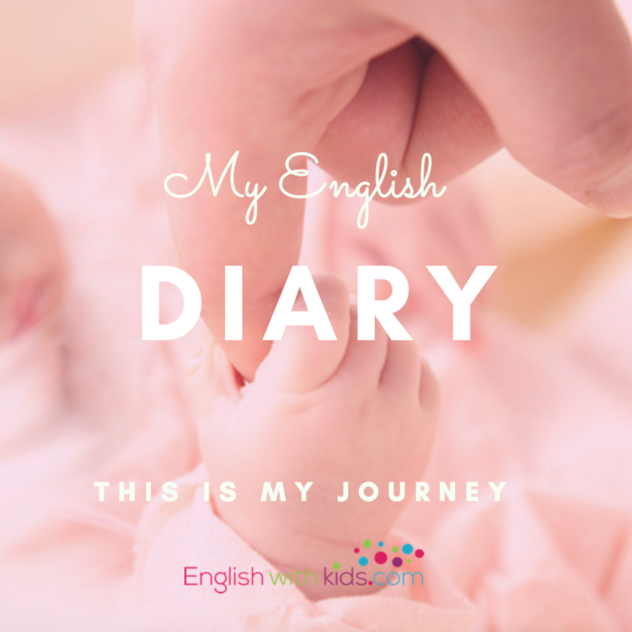 Keep your notes about the wonderful journey and amazing progress in this special Diary.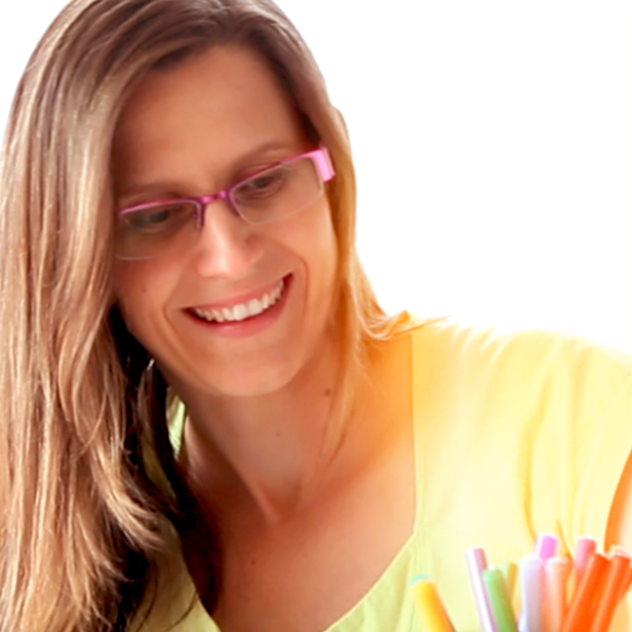 My support and unique method, many tips and additional bonus materials for free.
Teach right away
Have access to ALL VIDEOS NOW and find the right topic for your lesson tomorrow.
Integrate easily English into your daily programme. Get access to the video gallery where you can share the videos with your students too.
Free delivery of laminated cards
The special set of learning materials with laminated cards and other extras will be DELIVERED BY POST to you. FREE shipping around the world.
Laminated cards last much longer. More can be ordered for your students too.
Learn at your convenience
Choose the best convenient time to have a look at our guiding videos. FRESH IDEAS for practicing are easy to follow and fun.
Receive the Certificate of Completion at the end of the course.
Get more support
Get more support and sharing ideas in the discussions in our private FACEBOOK group.
Contact us with any further question directly in your course.
See the action for quick teaching ideas
Finding NEW IDEAS FOR NATURAL LEARNING  activities can be time-consuming. That is why we want to make it super easy for you.
See the ACTION WITH CHILDREN and have the summary with helpful pictures and phrases at hand.
Downloadable learning materials
Each lesson goes together with the book that includes all necessary PHRASES and ACTIONS from the video. All activities go together with handy cards that you may print for your students too from separate pdf files.
You can also find tips for beautiful children books going together with the lesson.
Bonus videos
Have a look at our bonus videos about engaging Montessori principals in learning English or how to have fun with Super Simple Songs. Growing number of videos will deliver more teaching tips.
Explore together the natural and fun
way to learn English
"I loved to see the action directly with children and how to maintain the playful attitude while learning."
"The activities we do in class can be viewed by children and parents ať home too and they are summarised in the printouts for each student."
"I loved the videos and all the helpful tips how to establish the prepared environment for learning English. This unique way of parentlike approach works great."
"I really enjoyed this course and all the extras that helped me find new activities in the class. Thank you :-)"
"Making English part of the daily routine in our kindergarten was such a success. Your materials made it so easy for us. Even getting dressed is more fun now."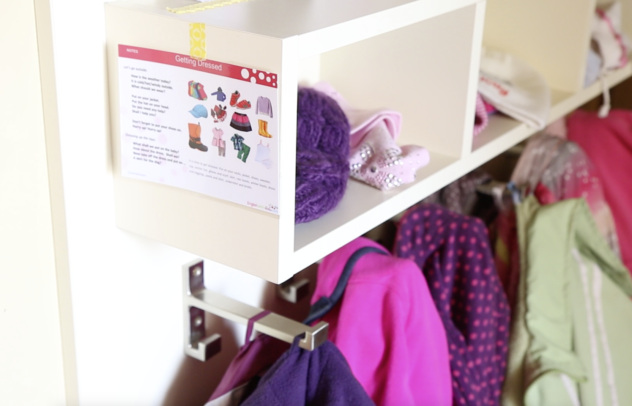 "I homeschool and this course was just what I was looking for! No textbooks and flashcards but a lot of fun with English. Great! Thank you for all the the inspiration and encouragement!!!"
"I realised how the repetitive use of English in daily schedule and fun activities can work magic".
"I know that this works as Eva has walked-the-walk with her own children and when teaching. I like the loving parent approach. "
"I loved the teaching ideas that I have easily applied in our class. The overall parenting approach fits my teaching style. I felt comfortable and natural when using it and it was so effective!"
"With this approach children speak so freely and they are not shy at all."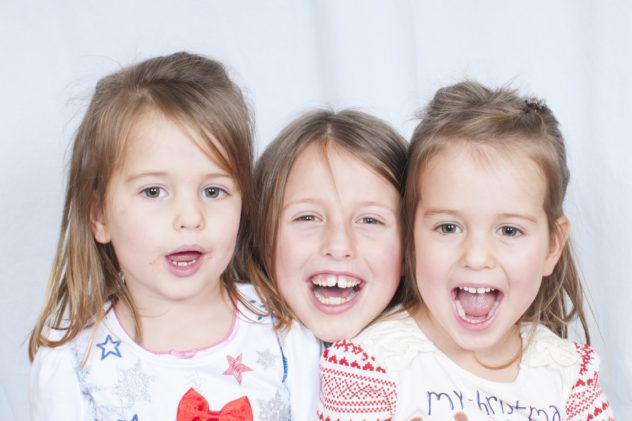 choose a children's book for free
Natural and fun English learning
Have videos for you and children, printed materials, games, songs and much more ready with just one course!
100% Risk Free!
14 Day Money Back Guarantee
I 'm certain that this course will give you many teaching ideas and resources. If for any reason it doesn't it is fair you have your money back. Just email me within 14 days of joining, and I'll send your refund. No questions asked.