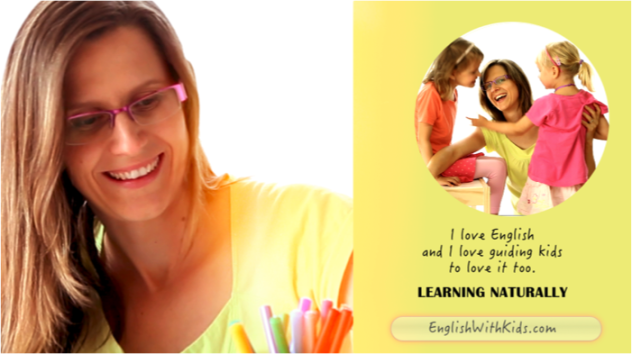 My name is Eva Potociarova and I am passionate about introducing English as a second language to children in a natural way.
I support and practice bilingual parenting myself (suitable also for non-native English speakers). I share ideas, resources, and inspiration for effective and fun English learning the Montessori way.
I really like how this approach supports a child's positive self-image and confidence in their ability. I am sharing my experience with other parents and teachers in both my classes and online courses.
Supporting the enormous talent children have for languages early on is really worth it and can benefit parents and caretakers too.
I am looking forward to your comments, ideas or your own experience and story.
Get in touch via email: eva.potociarova at gmail.com
Like us on Facebook